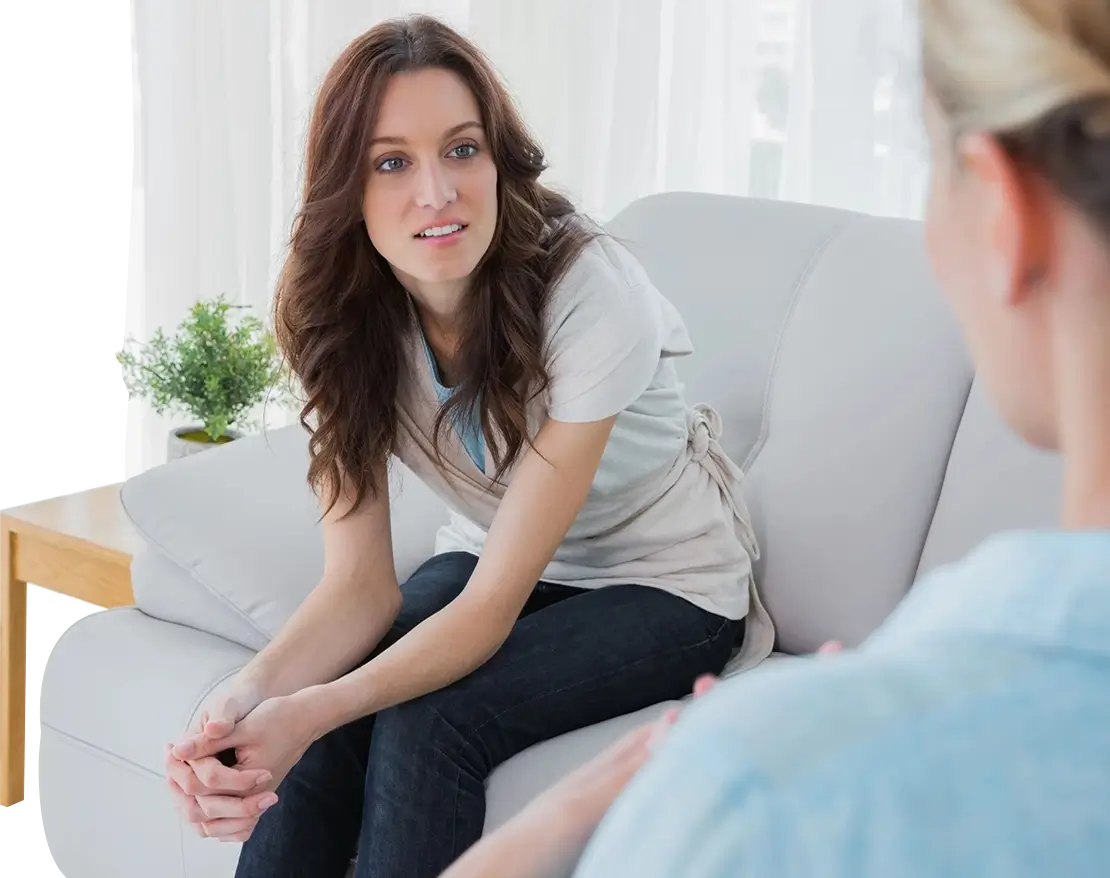 We are here to help you rise through life's difficult times.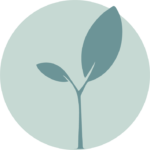 Counseling for
Children, Adults, Couples, & Families
in Marion, IA
At Ascent Therapy Group, we will come alongside you and help you explore adaptive ways to manage the struggles and hardships you are facing.
We Care for Your Mental Wellbeing
We believe all humans have the power and potential to be seen, witnessed, and experienced exactly as they are.  We believe you should be met with unconditional positive regard, kindness, and compassion.  Our team at Ascent Therapy Group embodies and practices these values and looks forward to connecting with you while you rise towards mental wellbeing.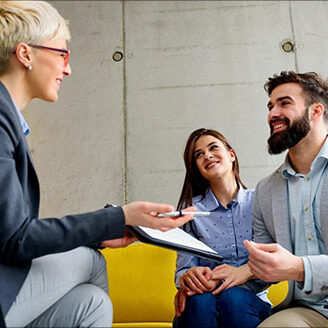 Learn more about the individualized experience you will have with our compassionate, experienced, professional providers.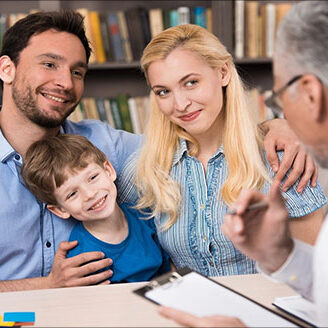 We use high quality, evidenced based practices to provide individual, family, couples and group therapy.