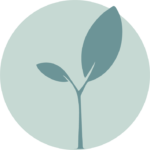 Highly
Skilled Therapists
When you reach out to Ascent Therapy Group to schedule an appointment, you can expect to be connected with a compassionate, experienced, professional therapist who will help to guide you to mental wellbeing.
Play Therapy, Autism Spectrum Disorder
As a play therapist, I believe in using the power of play, which is a child's most natural form of communication, to connect with children and help them resolve their challenges in a safe, nurturing environment. I am a Licensed Mental Health Counselor and Registered Play Therapist with seven years of therapy experience working with children, adolescents, and their families. I was awarded the 2018 Play Therapist of the Year by the Iowa Association for Play Therapy. I have received extensive training under the direct instruction of Dr. Terry Kottman, the creator of Adlerian Play Therapy.

In addition to Play Therapy, I utilize a variety of therapeutic approaches for individualized care, including Cognitive Behavioral Therapy, Mindfulness, AutPlay®, Trauma-Informed Care, sandtray, Strengths-Based, and Solution-Focused Therapy.

I have experience working with: ADHD, anxiety, autism, depression, ODD, conduct disorder, school performance issues, abuse and trauma, childhood behavioral issues, problems in transition for children (divorce, separation, grief), self-esteem, and social skills. I have also facilitated ASD Social Skills Groups.
Bachelor of Arts degree from Wartburg College in biology with a minor in psychology

Master of Science degree from Rosalind Franklin University of Medicine and Science (North Chicago, IL) in Clinical Counseling Psychology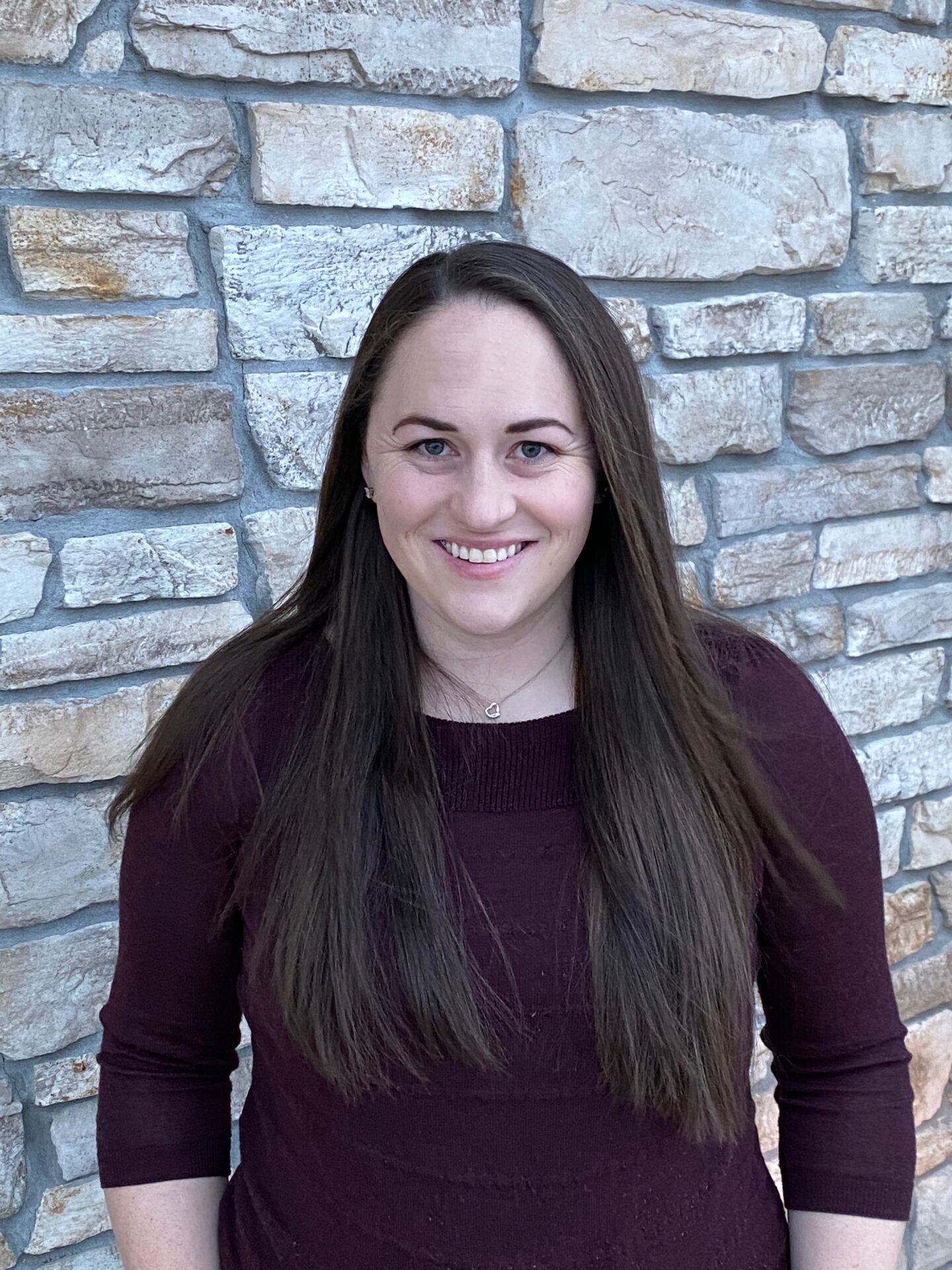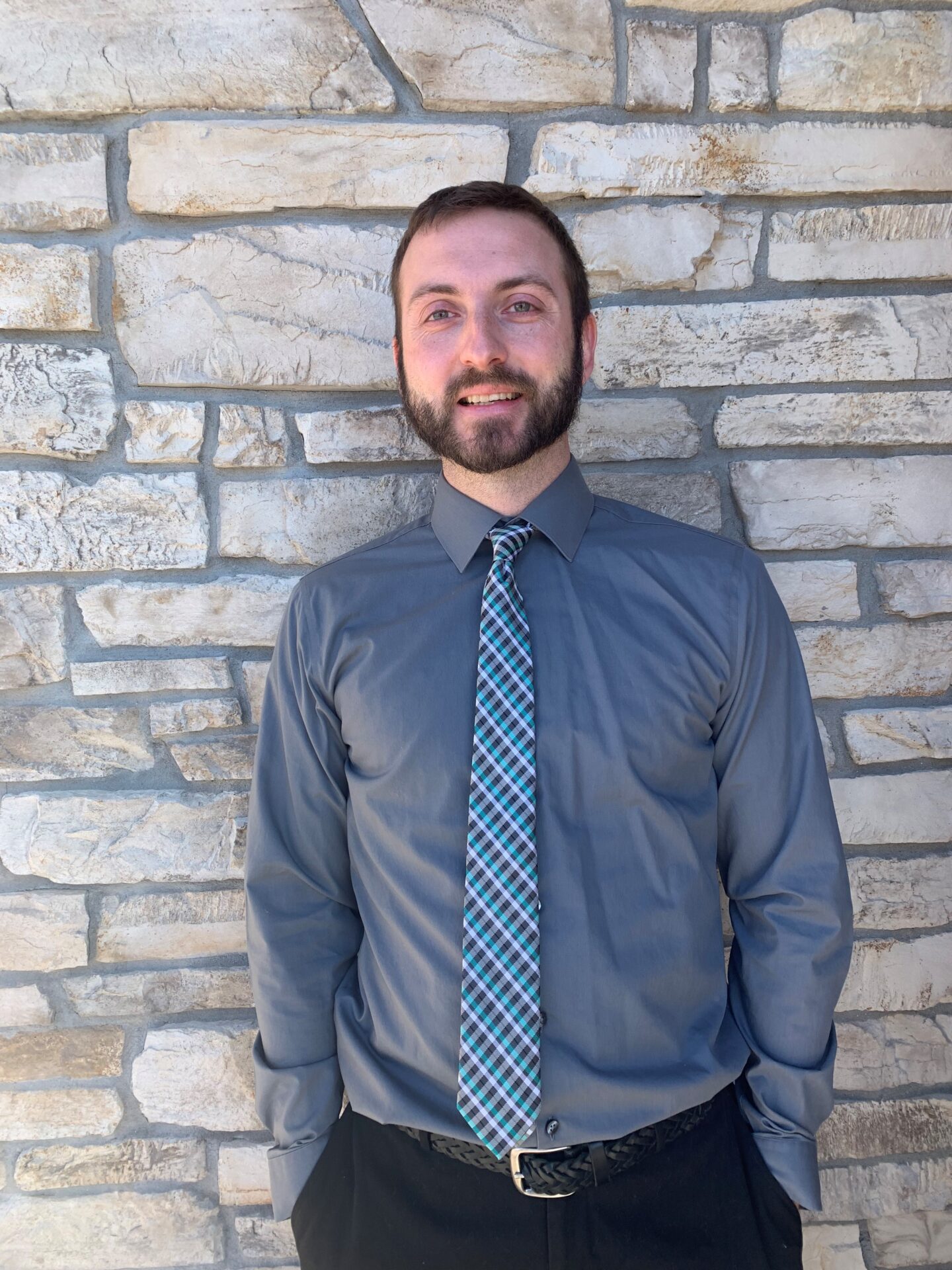 Children; Autism Spectrum Disorder, Self-harm, and suicidal ideation, Families, College Students, Adults
On our journey through life, everyone has particularly difficult times or where we are ready to grow as people. When those times come, everyone deserves a space to work on and take care of themselves. My passion as a therapist is to help guide you or your loved ones toward that desired growth and help manage hardships life throws your way.

I am a doctoral level Licensed Marriage and Family Therapist with over six years of clinical experience working with children, adolescents, adults, college students, and families. Each person is unique, and as such, not all approaches are appropriate for everyone. As a result, I have dedicated myself to becoming a well-rounded therapist that can use a specific approach appropriate to the individual, family, or group that I am working with. To help meet these needs, I have been formally trained in Adlerian Play Therapy, AutPlay® Therapy, Cognitive-Behavioral Therapy (CBT), Dialectical-Behavior Therapy (DBT), Family Systems Theory, Mindfulness, Narrative Therapy, Sandtray, and Solution-Focused Therapy.

I have experience working with ADHD, anxiety, autism, behavioral problems, college students, Conduct Disorder, depression, families, low self-esteem, ODD, self-harm and suicidal ideation, social skills, and trauma. I enjoy working with these populations individually, in the family setting, and group therapy. I would be honored to help you and/or your loved ones reach your goals and move toward your full potential.
Bachelor of Arts degree from Mountt Mercy University in Psychology

Master of Arts degree from Mount Mercy University in Marriage and Family Therapy

Doctor of Philosophy from The University of Iowa in Couple and Family Therapy
Children, Teens, Adults, Couples, and Families

Developmental concerns including ADHD, Autism Spectrum Disorder, Anxiety, Depression, Adjustment to Life Events and Changes
Making that initial connection to set an appointment is one of the hardest things you will do in therapy. I want to be there to support that first step, and all the steps beyond that lead to your mental wellbeing. The therapeutic relationship between the therapist and client is vital to a successful outcome. I enjoy meeting new clients and helping them to see the capabilities they already have to make the best life possible. Together, we will develop a plan and craft the steps to make your path easier and help you achieve your goals.

I am here for individuals, couples, and families. I employ a variety of therapeutic approaches as needed by the individual client, including aspects of Mindfulness, Play Therapy, AutPlay, Family Systems, Solution Focus, Experiential, and Narrative therapies.
Bachelor of Science degree from University of Illinois at Urbana-Champaign in Special Education

Master of Arts degree from University of Iowa in Education/ Rehabilitation Counseling

Master of Arts degree from Mount Mercy University in Marriage and Family Therapy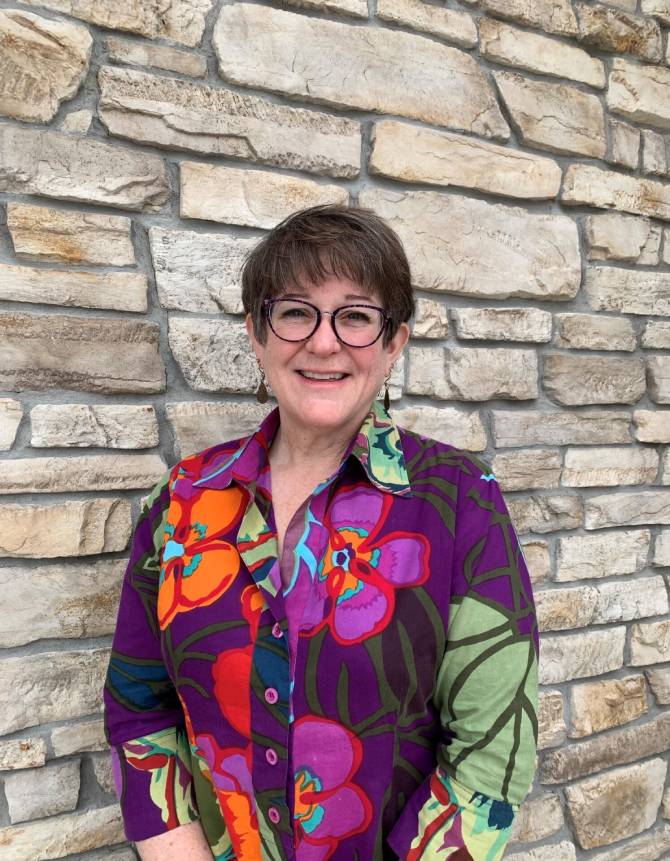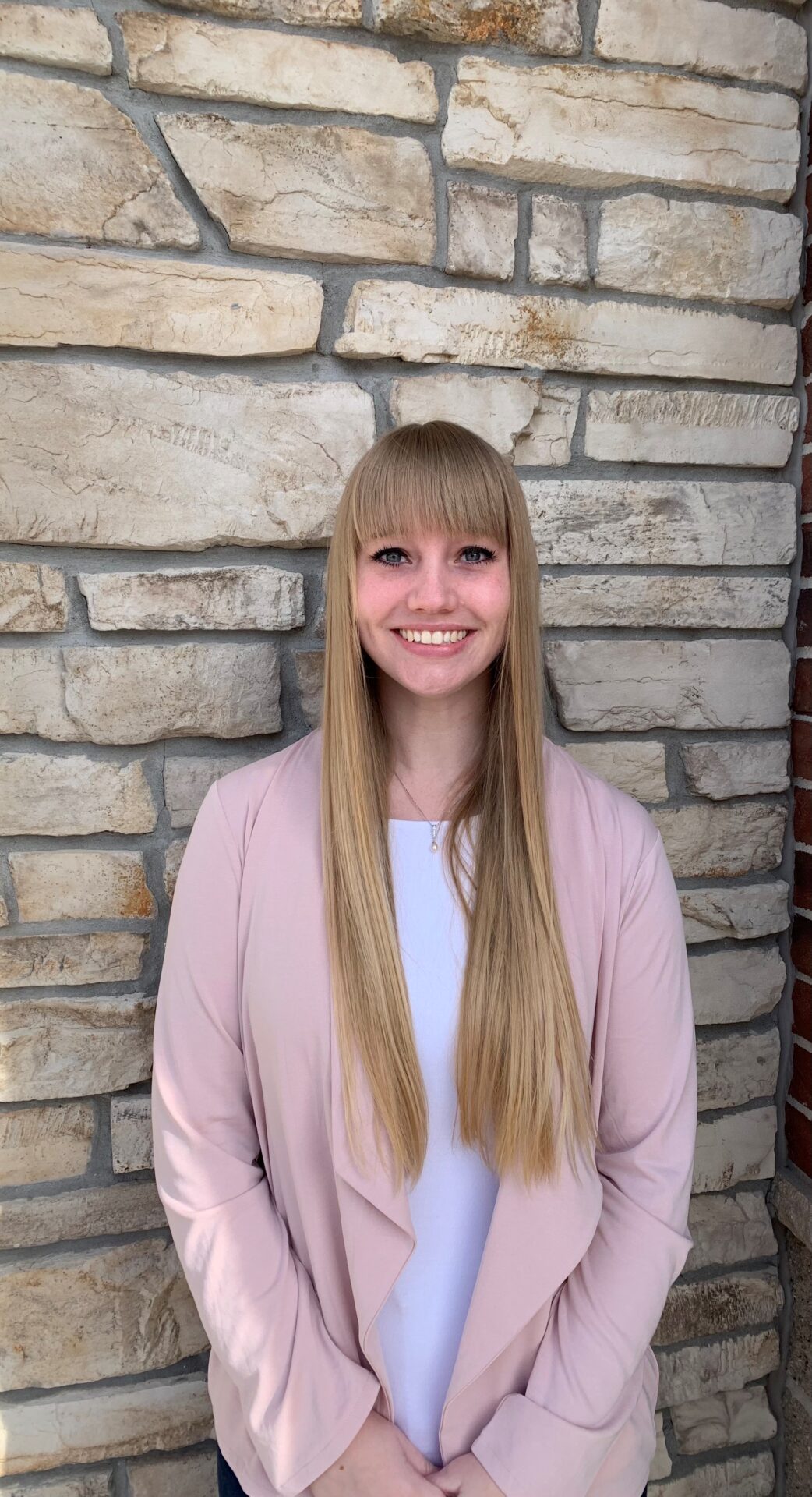 Relationships and Attachment, Play Therapy, Anxiety, Depression, and Other Mood Disorders, Life-Cycle Changes, Self-Esteem, Families
Relationships help us feel connected and whole. When there is a breakdown in our relationships, it can lead to depression, anxiety, anger, and grief. Challenges in relationships can occur through a multitude of avenues, including military deployment/reintegration, adoption, infidelity, life adjustments, parenting, or divorce. I work with families, couples, and individuals of all ages to strengthen the emotional and relational bonds to help them experience more fulfilling relationships. I am dedicated to helping clients reach these optimal levels of wellness through a collaborative, non-judgmental, and empathetic stance.

I work primarily through attachment/emotional-based approaches, including experiential therapy, Adlerian play therapy, and emotionally-focused couples therapy. I work to make sessions feel less about advice giving and more about finding each individual's, couples, or family's unique way of experiencing optimal personal and relational happiness.

I have experience working with: ADHD, anxiety, depression, low self-esteem, couples issues, social skills/anxiety, family relational concerns, adjustments to life changes, and behavioral issues. I understand reaching out for help can be hard, but if you are seeking help with the challenges you are experiencing, I would be honored to take the next steps with you on your journey towards healing.
Bachelor of Arts degree from University of Northern Iowa in Psychology and Family Services

Master of Arts degree from Mount Mercy University in Marriage and Family Therapy